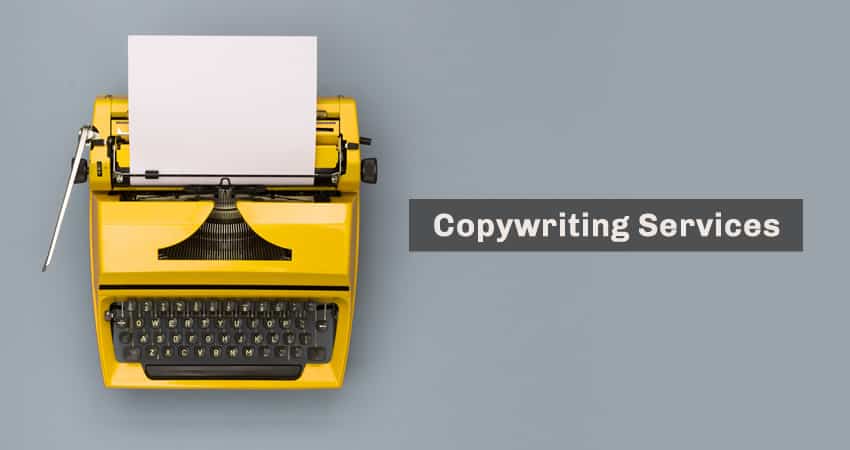 If you're looking for excellent quality, professional copywriting in Singapore, then you've come to the right place. At Translation Services SG we specialise in taking our client's ideas, thoughts and plans, and creating concise, compelling copywriting that you can be proud of.
Our services cover all the main elements of copywriting, and we pride ourselves on producing excellent quality work on time, every time. No matter what your industry or your take on communications, our writing can match your vision to create content for blogs, websites, emails and more that shows off your business at its best.
Our Copy Writing Services
Content marketing
The bread and butter of copywriting, our content marketing production focuses on how you want to sell your business, whether it's to direct customers, for internal communications or country-wide campaigns. Our skilled copywriters ensure that your content marketing goals are met every time.
If you're looking for writing that can make your business shine, from website population to email marketing, then our copy can help you achieve that goal. Content marketing can consist of a variety of different elements, including social media posting, email-based marketing communications and even copy for guidebooks or brochures.
Blog copywriting
From small brands to large businesses, the creation and development of blog content can be vital to developing fantastic organic SEO, rocketing your business right to the top of the search engine charts. When it comes to creating that content, it can be a struggle to balance form and function – and that's how we can help.
Our blog copywriting focuses on boosting your SEO profile while maintaining excellent, readable and engaging content that will entice new visitors and impress old customers. From leading industry news to the latest insights on your business, great blog copywriting can set the tone for the online presence of your whole business.
Small business copywriting
If you're looking to expand your small business and make your brand more visible online, great copywriting can go a long way. No matter what kind of business you're running, good content can give you a significant advantage over your competition.
By choosing an effective, efficient and expert team like Translation Services SG to provide you with exciting copywriting and engaging content for anything from your social media platforms to website and blog copy, you can ensure your small business will grow in a big way and receive more interest than ever before.
3 Reasons to Choose our Copy Writers
1. At Translation Services SG, we pride ourselves on producing exemplary copy that will do your business proud. This attitude makes us all the more driven to create the best possible content for your website the first time.
2. Unlike other copywriting companies, our focus is in two areas – creating SEO-improving content that boosts your business up the search engine rankings and developing vibrant and engaging copy that your potential customers will love to read.
3. As one of Singapore's largest translation companies, we have a vast wealth of experience in creating and translating great copy across multiple languages, putting us in the unique position of knowing just how good our copy is across numerous countries.
What is copywriting?
Copywriting is precisely what it says on the tin – the creation of fantastic, engaging and SEO-friendly content for your marketing, website or blog that is sure to attract attention and offer value to anyone who reads it. Combining marketing strategy with literary talent, our copywriting services provide your readers with a portal into your world, in just a few hundred words.
If you're looking for a competitively-priced, professional and experienced copywriting ad translation service, look no further. Translation Services SG is Singapore's answer to great copywriting, no matter what your business. Whether you need to create engaging sales emails, develop fantastic content for your blog or take your small business to the next level, our copy can make those goals come true.
Contact Translation Services SG today to discover what great copywriting can do for you.