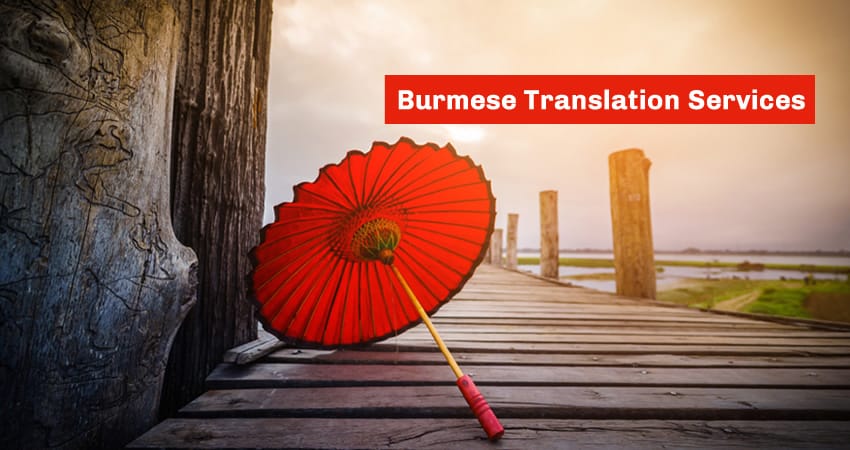 We are the leading Burmese translation service here in Singapore. We'd love to work with you no matter the size or scope of your Burmese translation project. Over the years, we have worked with many small to big companies on their translation needs. Be rest assured knowing that our prices are competitive. That means there's no need to worry about paying a hefty price for a Burmese translation.
Burmese Documents Translation Services
Our native Burmese translators are experienced in providing  translation services for official documents such as marriage certificates, birth certificates, entry permits, driving licenses, bank statements and many more.  They also translate commercial information and documents  for businesses such as website, leaflets, menus, labels, financial statements and many more.
Professional Burmese Translators
Just like any service, the translation of documents requires trust. Our translators are reliable as they go through many trainings as well as a a competent Quality Manager who ensure the quality of the document being translated.
We are fully committed to deliver the highest-quality translation services along with excellent customer service, to leading businesses, government bodies and individuals.
About the Burmese Language
It's believed that there are over 30 million people across the globe who speaks Burmese. It is spoken largely  in Myanmar. But it is also spoken in a number of other nations. These include Thailand, Bangladesh and the United States of America.
There is a big difference between types of Burmese. The written Burmese which appears in serious contexts is not like spoken Burmese. This written Burmese has more of the historic influences which made it what it is today, such as the Pali language.
Engage us for your Burmese translation
If you are looking for a top translation service, look no further. Please give our helpful team a call today. Alternatively, you can get in touch via email. We will be able to advise you and discuss prices and options with you. We also provide a no-obligatory quote according to  your translation needs.