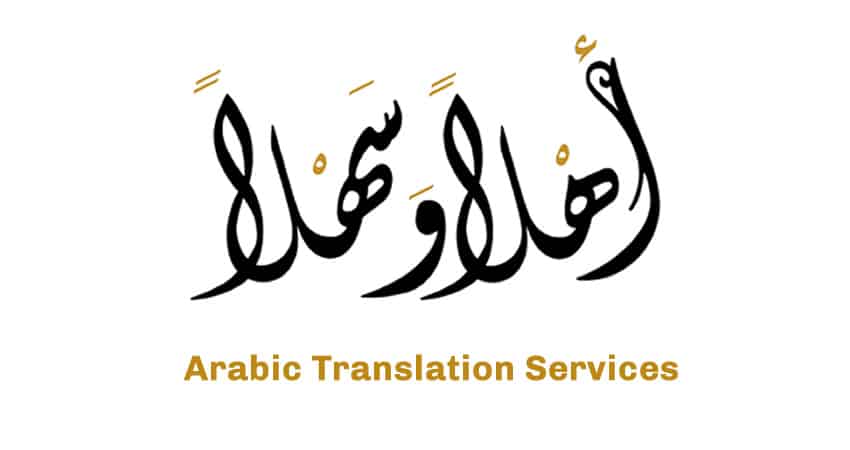 If you're looking for a reliable Arabic Translator in Singapore, we can offer reliable, high-quality work at the most competitive prices available.
Our clients range from small local businesses to major multinational corporations – no matter how small or large your job, our team of dedicated native linguists are on hand to turn around the job quickly and reliably.
We operate one of the largest Arabic Translation Services in Singapore and have the lowest prices available and excellent turnaround speeds. Get in touch with us today to find out how we can help your business expand into new markets and clients.
Arabic Translation Services
Whether it's Arabic document translation, promotional materials, menus or legal forms, our team of linguists can handle any kind of translation. We've worked with all kinds of businesses, all of whom have enjoyed our perfect quality translations and competitive prices.
Examples of our translation services include:
Arabic Documents Translation (Marriage certificates, migration documents, insurance forms and more)
Arabic Websites Translation and Video Translation
Arabic Marketing Material Translation
Arabic Medical Forms Translation
And many more. Our team have worked on almost all kinds of translation – so get in touch to find out how we can help. We'll also provide you with a free quote so you'll know exactly how much you'll need to pay.
Reliable and Affordable Arabic Translators
Our team of translators are highly-skilled, well experienced and native speakers of Arabic. Our in-house editorial team also ensures that all work is rigorously checked before being returned to clients, ensuring that there are no mistakes or errors and that the work is of the highest possible standard.
About the Arabic Language
Arabic is the world's fifth most widely spoken language, just behind English, Mandarin, Spanish and Hindustani with 422 million speakers worldwide.
With many multinational corporations having a presence in the Arabic-speaking world, and many other companies having Arabic-speaking clients, the importance of Arabic as a business language continues to reap rewards for companies who make the most of expert translation services to cater for their clients.
Despite the large number of Arabic speakers in the world, the language is spoken less often as a second language by many native English speakers compared to other languages such as French or Spanish. With few similarities to most other major global languages, it's important to make sure that a native ear for tone is maintained when undertaking translation work.
Thankfully, our team of expert translators are all native speakers and can ensure the highest possible standards are met when handling your translation needs.
Professional Arabic Translation Service
Whether your business is a small local operation or a globally recognised brand, and whether you need an entire advertising campaign translated or just a handful of documents, we can help. Our dedicated team of linguists are ready to take on any job and turn it around to a strict deadline, maintaining the highest possible standards.
We have the most competitive prices available in Singapore for Arabic translation work. Get in touch today and find out how we can help, and we'll provide you with a free quote.